... the blog
Letters of note.
Sit down with a cuppa tea and read. You won't be disappointed. Such as this by late Graham Chapman to his bank manager. You know, one of the most awesome people ever and he also was a part of Monty Python.
...
this
ring because I really really want it ( saw necklaces of miniature books before but a ring is even more precious):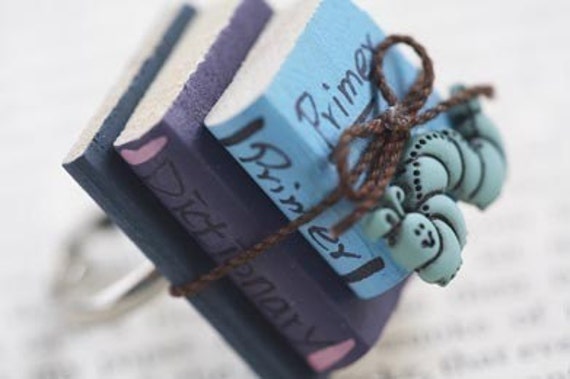 ... and while we are at it.
handmade journals.
... this:
http://utterlycute.com/2011/07/nap-time-2/
... naturally this because
Crazy Heart
wins: